Oregon School Library Standards Adopted 2015, Revised 2019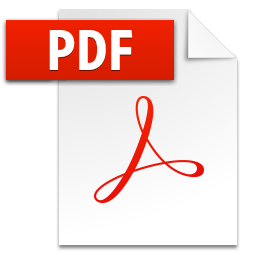 The Oregon School Library Standards Committee developed a set of library standards and indicators that focus on Information literacy, Reading Engagement, and Social Responsibility, important learning cornerstones for all students. The Oregon School Board of Education (SBE) adopted these standards in 2015.
K-14 Grade Level Learning Goals for Oregon School Library Standards
The OASL Standards Committee also developed K-14 Grade Level Learning Goals (GLLG) that identify the progression of expectations for student learning across the K-14 continuum.
Search the K-14 Grade Level Learning Goals
Search across a database of the Learning Goals, using limiters to refine your search, where desired.
To reveal all learning goals across all grade levels, search with no limiters.